Expert Dental Implants in Mill Hill East, North London
Smile again, eat properly and forget that the tooth implant is even there.
If you're looking for dental implants near me from an experienced, trusted and highly rated implant surgeon in Mill Hill East, North London, then you have come to the right place.
Rob Pittack has been successfully placing implants for people of all ages for over 33 years with the aim to give all of his patients a great result so that they can enjoy an improved oral health, increased comfort and restored confidence.
Rob is a General Dental Council Registered dentist with special interest in dental implants (GDC No. 61736), providing the following treatments:
Quality Dental Care
Each patient's mouth structure and bone density is very individual, so an implant treatment must be carefully planned. Rob keeps his patients fully informed about their dental implant procedure and shares information about alternative options they may have before they get their beautiful smile restored.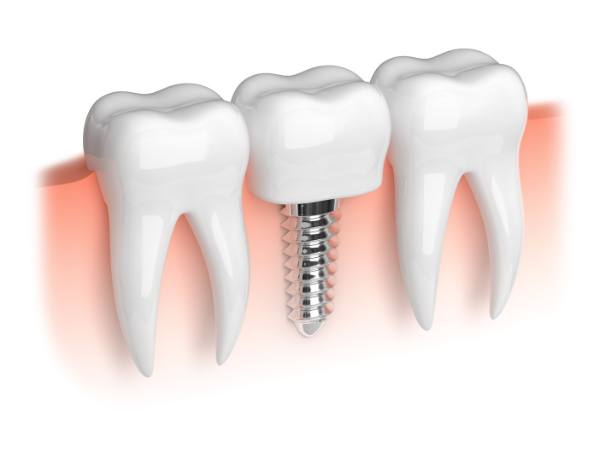 Highly Effective Implant Technology
By keeping up to date with the science behind implants and using dental products of the highest quality, such as Straumann and Nobel Biocare, who have been making dental implants for over 30 years, Rob believes that patients are getting a first-class, durable product that will serve them well in daily use.
Competitive Prices
To help make dental implants treatment more affordable, we can arrange standing orders so you can spread the cost over one year. Learn more about our fees and payment options.
Looking for affordable "dental implants near me"?
Come and see us in Mill Hill East, North London and let's talk about your dental implant needs and how we can help restore your smile.
Our dental practice is conveniently located within walking distance from the Mill Hill East Tube station or a short bus ride from Finchley Central and Hendon. We also have plenty of free parking available.
Dental Implants FAQs
See some of the most frequently asked questions we receive about dental implants.
What is a dental implant?
The dental implant is typically a small screw-shaped device that is surgically inserted into the jawbone, where it serves as an artificial tooth root. After a period of healing, during which the implant fuses with the jawbone, a dental prosthesis is attached to the implant, replacing the missing tooth or teeth.
Dental implants are considered to be a permanent solution for tooth loss, offering a natural-looking and functioning replacement that can improve a person's ability to eat, speak, and smile.
How painful is getting a dental implant?
The level of pain associated with a dental implant can vary depending on several factors, such as the patient's pain tolerance, the complexity of the procedure, and the individual's healing process. However, most patients report that the discomfort associated with dental implant surgery is manageable with over-the-counter pain medications.
How much does a dental implant treatment cost?
The initial consultation regarding a single implant costs £150 and £225 if you're enquiring about multiple implants. Prices for one dental implant treatment, including the crown on top, start from £3,602.
Dental implant treatment costs can vary due to the amount of bone available, how many implants are needed and the type of restoration placed. It is hard to give the exact cost as there may be different reasons why the prices vary, for example bone augmentation. Rob Pittack used experienced technicians to ensure that your implant is restored as perfectly as possible.
Reputation Reviews