Single Tooth Implants in Mill Hill East
A single implant is used to retain a crown, so a missing tooth can be replaced.
What will it look like?
The skill in placing a single tooth implant is that it will look the same as the teeth next to it. Rob is extremely good at ensuring that when you leave the practice your new implant replaced tooth will fit in with the rest of your mouth. He works very closely with the technician and will not accept anything other than the very best you can have.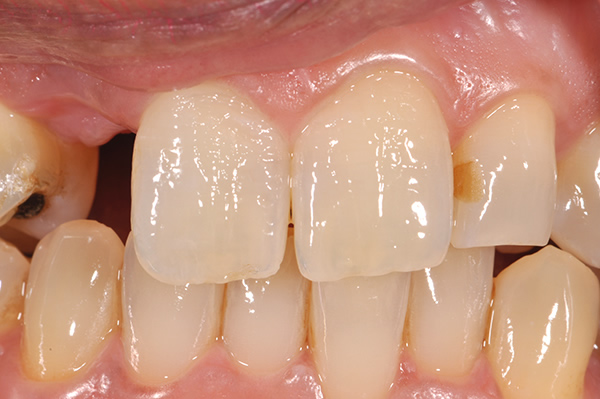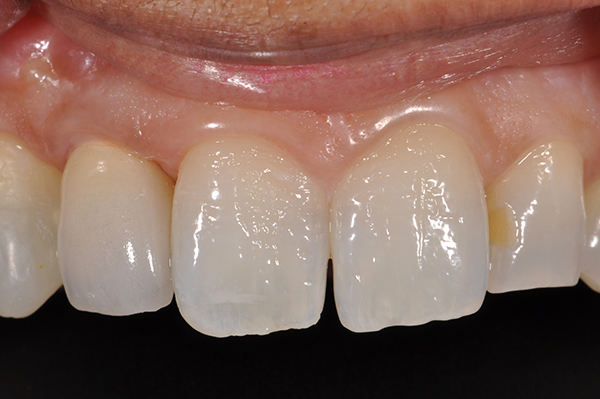 Replacing a single tooth with an implant has several advantages to using a traditional bridge. When the dentist attaches a bridge he will need to use the teeth either side of the gap and this can affect their health in the long term.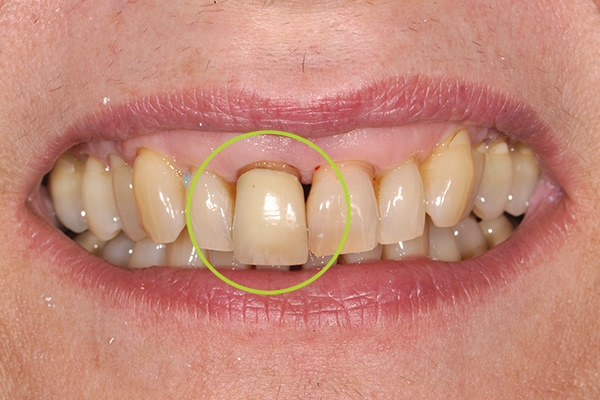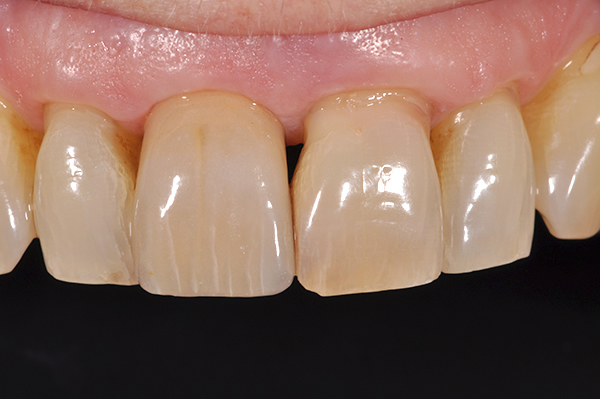 Immediate Implant - is when a tooth is removed and the implant placed at the same time. Depending where the gap is a temporary tooth may be required to fill the gap.
Immediate Load - This is where a temporary crown is placed on an implant at the same time as the implant is placed.
Single tooth implants - £3,115.00