Dental Implant Experts in North London
If you require high quality Dental Implants in North London from a trusted and well respected Implant Surgeon, then Rob Pittack would be delighted to help.
Over the last 20 years, Rob has built up an excellent reputation as one of the leading Dental Implant specialists in the whole North London area. It is a great testament to both him and his team that his list of highly satisfied patients extends well beyond Mill Hill to many other parts of North London, such as Barnet, Borehamwood, Elstree and Hendon.
Examples of my work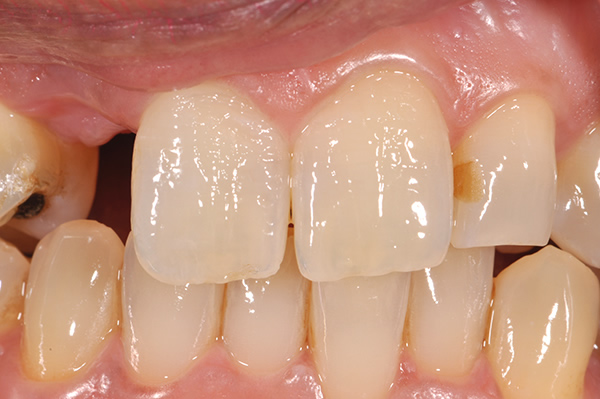 Before Single Implant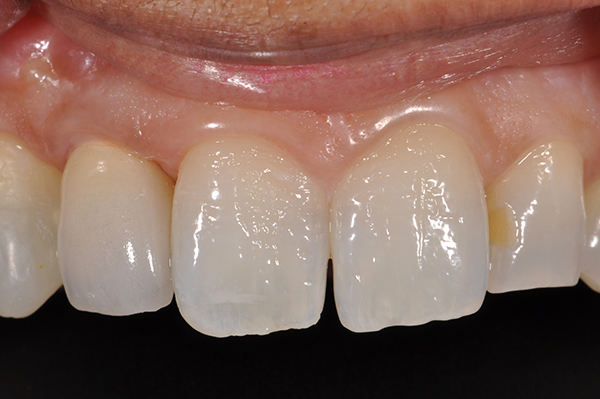 After Single Implant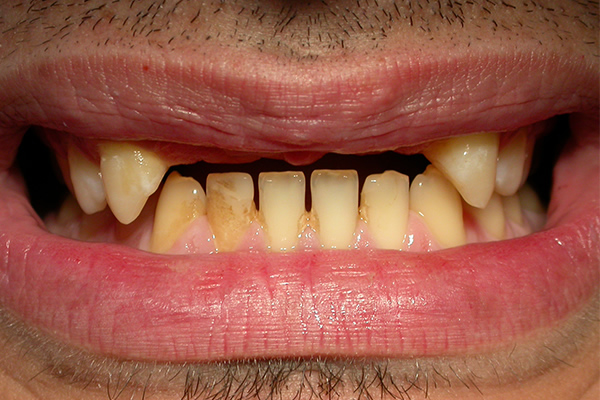 Before Multiple Implants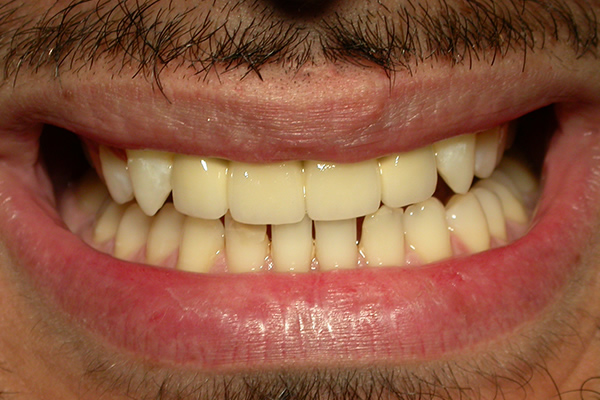 After Multiple Implants
About Dental Implants
Dental Implants are a very effective way to replace missing teeth. They are comfortable and look natural alongside your existing teeth, while their strength and durability means that they can last for many years. Implants can be used to replace individual or multiple teeth. They are of additional benefit to patients with dentures, as they can be used as a means to secure the denture firmly in place.
The Dental Implant Procedure
Before any treatment is undertaken, Rob will carefully assess your oral health and the proposed implant site. Every case is different and you will be provided you with a bespoke plan. The treatment then requires several visits to the practice, including a preparatory pre appointment, the implant placement, the removal of stitches and then, finally, the fitting of the crown onto the implant. Please visit our Procedure page for further information.
Different types of Dental Implant
Rob has great experience with all the different ways that implants can be used to restore smiles. This includes single implants, multiple implants, All on 4 implants and implant retained dentures. To find out more about these different applications please select one of the options on the side menu on the right.
Why choose us for your Dental Implants
You are in very safe hands with Rob Pittack Dental Implants in Mill Hill. Rob is greatly experienced and provides a very high level of Implant Dentistry. He is ably assisted by our excellent, caring support staff. The practice is modern and comfortable and you can always be assured of a friendly welcome.
How much do Dental Implants cost in North London?
The cost of Dental Implants can vary due to a number of factors, including the amount of implants required, the type of restoration and the amount of bone available. Every case is different and is assessed individually. We aim make your treatment as affordable as possible and our Dental Implant prices are extremely competitive when compared to other expert implantologists in North London. Please visit our Fees & Finance page for our guide prices.
To find out more about Dental Implants in North London, please call 020 8349 3924 or send us an email